title: 寄生, taken by my phone in lowres X3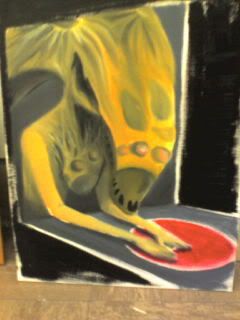 art project 1 of 2 in progress.
so re-posting them here. afterall we ARE an art-group XD
click the thumbnail for full-view!
***


punk lolita


gothic lolita + oujisama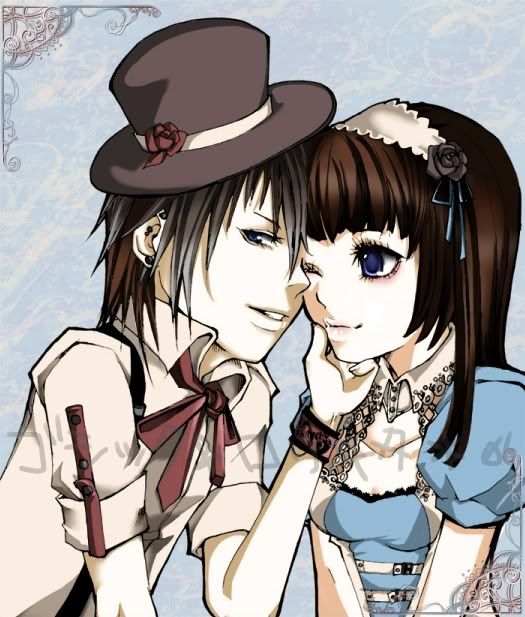 gosurori doodle. colored by fuichan
***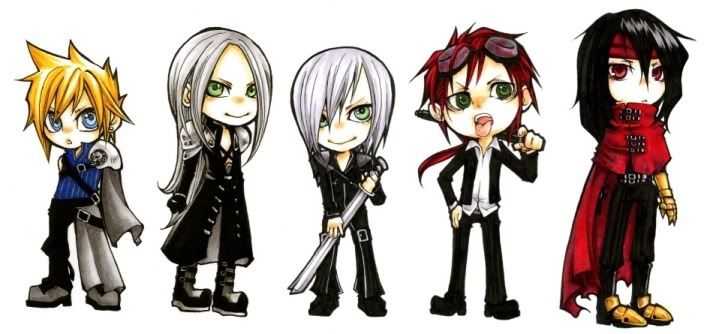 final fantasy VII:Advent Children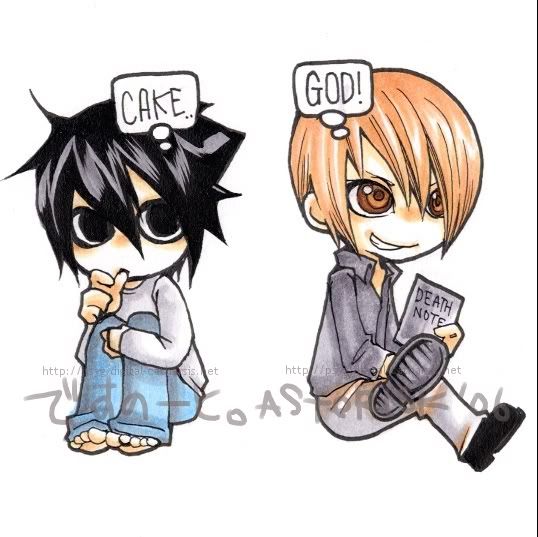 Death Note: L + Raito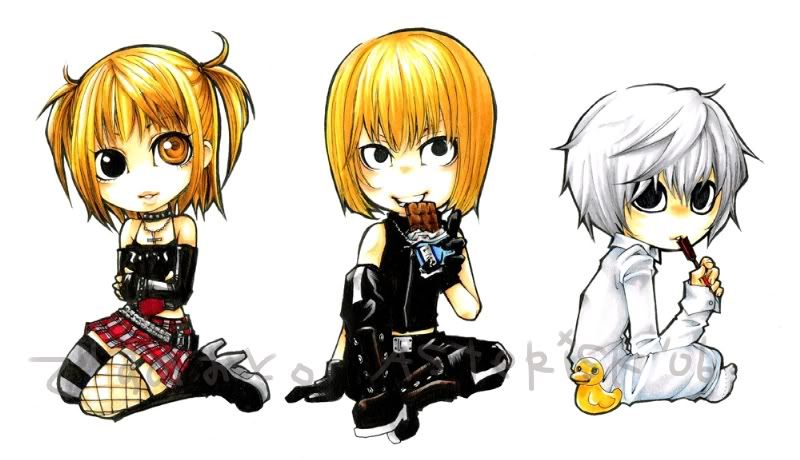 Death Note: Misa, Mello, Near
posted in other communities,
obligatory test post. i ate your cheese.
Current Mood:

sleepy